Breast Cancer Test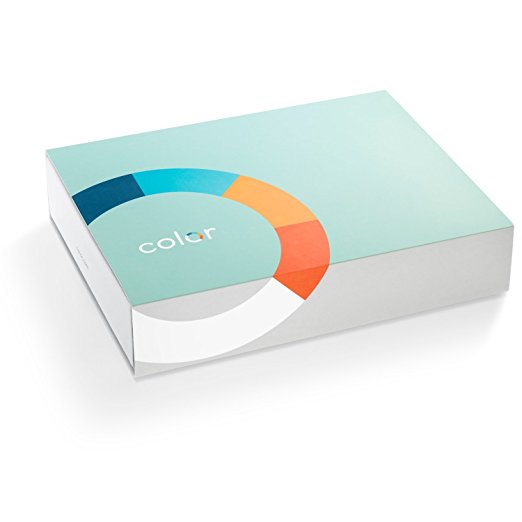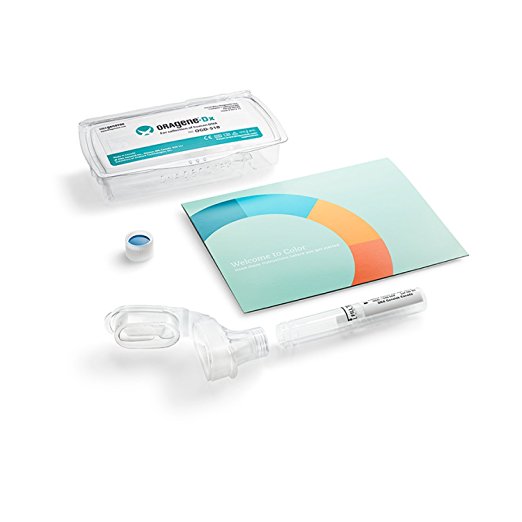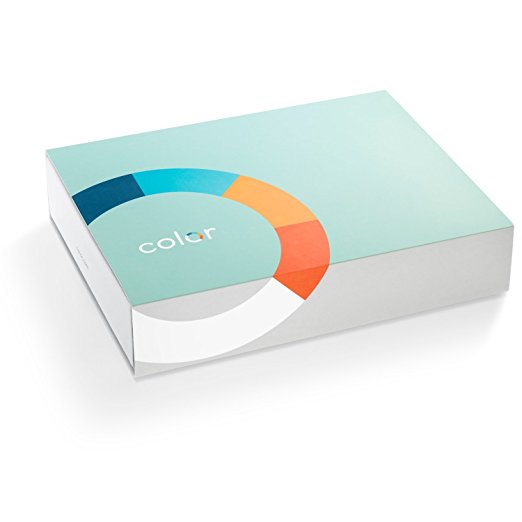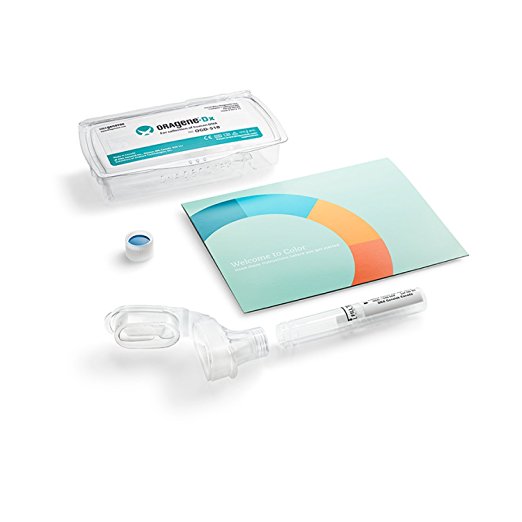 sale
Breast Cancer Test
Color's BRCA Test saliva test looks for mutations in the BRCA1 and BRCA2 genes, the most common causes of hereditary breast and ovarian cancer
2 cancers: start learning your risk for breast and ovarian cancer

2 genes covered: including BRCA1 and BRCA2
What's included in your Color test
Saliva collection kit & prepaid return label

BRCA1 and BRCA2 test report

Expert genetic counseling

Latest genetics news that matters to you
BRCA1 and BRCA2 Gene Test:
Our easy saliva test looks for mutations in the BRCA1 and BRCA2 genes, the most common causes of hereditary breast and ovarian cancer.
Clinical-grade, Actionable Results:
Your results can help you make a plan with your healthcare provider that reduces your risk of breast and ovarian cancer.
Complimentary Genetic Counseling Available:
Our board-certified genetic counselors can help explain how your results may impact you.
Physician-ordered test:
All Color tests are ordered by a physician. Your own doctor can do this for you, or Color can have an independent physician review your information and order your test, if appropriate.
How it works:
Buy your test online: We'll connect you with an independent physician who can order testing on your behalf.

Provide a saliva sample: Just spit in a tube, then mail it back to Color using prepaid postage.

Get your results: You can view your results online, and meet with a board-certified genetic counselor to discuss next steps.

Create a health plan: You and your healthcare provider can use your results to tailor your prevention and screening plan.
* You must be at least 18 to use Color. If you have a personal or family history of cancer, you may want to consider Color's Hereditary Cancer Test.
** Not available in New York.